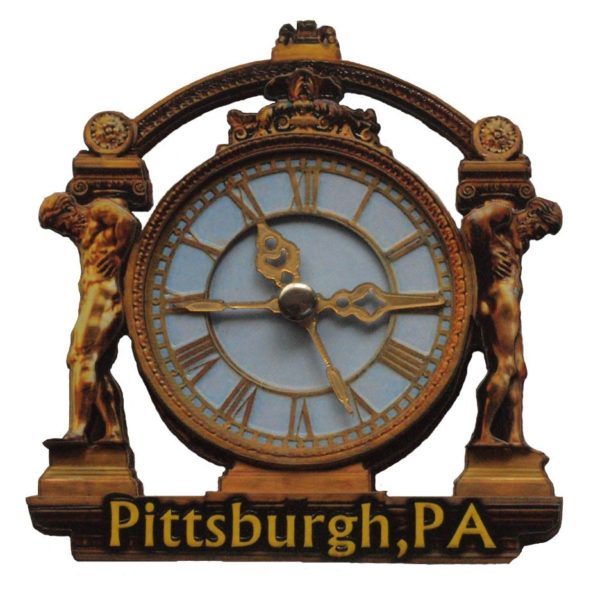 Let the iconic phrase "Let's meet under the Kaufmann's Clock"
never be forgotten with this beautiful, vintage magnet. The hands on the clock really move!
As one of the true historical treasures of Downtown Pittsburgh, this magnet is the
perfect way to show some love for the city we call home. Note: Not an actual time-keeping device.
$6.99
The Duquesne Incline is one of the most iconic landmarks in the city.
$6.99
This magnet features a nighttime photograph of the city
and the Duquesne Incline. The little red incline car can
really move along its track! And, if you press and hold
the top left corner, the Point lights up too!
$6.99
This magnet features an ariel view of the city
and Point State Park during the daytime.
$4.99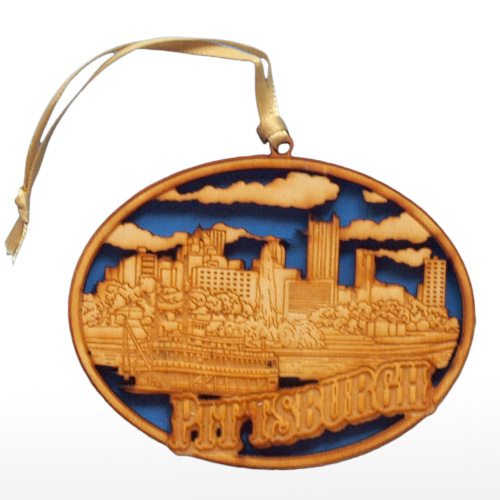 Our wooden Pittsburgh ornament featuring the iconic city skyline
is sure to bring a little Pittsburgh love to any Christmas tree.
With wood-burned and etched pieces, this ornament has a much more
natural aesthetic that compliments the beauty of any tree.
$5.99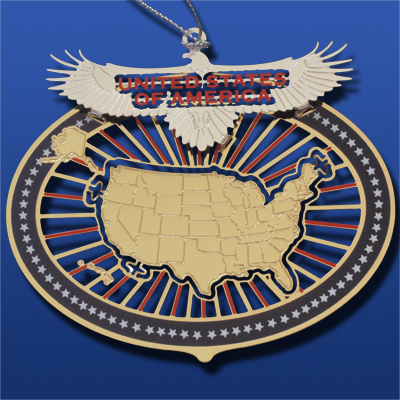 Gaining our independence in 1776, the United States
remains a beacon of hope and freedom for the world at large.
From sea to shining sea, the diversity of each culture, religion, and tradition
fuses together to create the great "Melting Pot" that grants each
proud citizen "life, liberty, and the pursuit of happiness".
$12.99
Pittsburghers rejoiced when this iconic Pittsburgh word was officially recognized
and added to the Oxford English Dictionary!
Adding it to any fridge or magnetic surface is sure to
make you feel like a tried and true Pittsburgher!
$4.99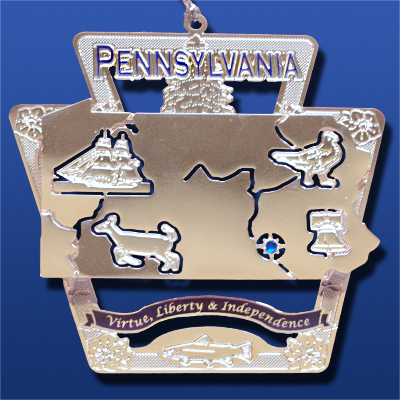 This ornament is a wonderful keepsake for
Pennsylvania residents or tourists who want to
remember their visit to this special state.
$20.99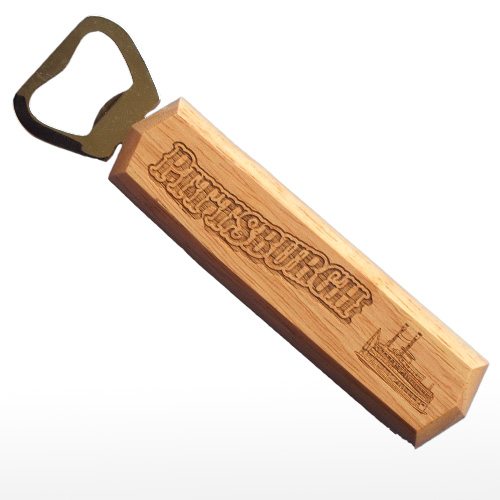 This wooden bottle opener is a great gift
for those on the more natural side.
With a beautiful finish and wood-burned image
of the Gateway Clipper, our bottle opener is sure to
add a Pittsburgh flair to any gathering.
$5.99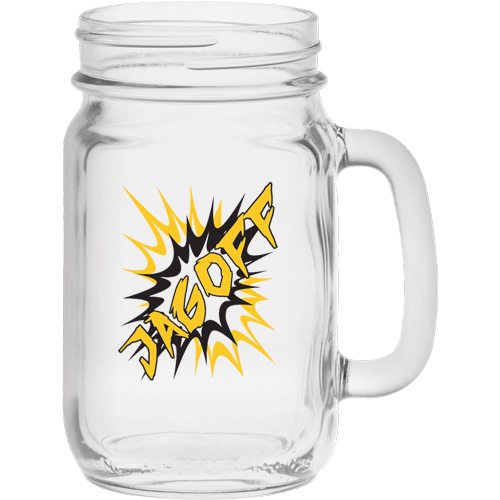 Full size 16oz mason jar with handle
While it may not be a term of endearment, the word "Jagoff"
adorning this Mason Jar is a staple in any Pittsburgh household.
Celebrate the unique culture of this beautiful city by sitting down
and enjoying a drink in this novelty glass.
 $10.99
More items »
Copyright © Accentricity all rights reserved